CLICK & COLLECT
It's here to stay for your safety and convenience!
Our easy peasy collection service to help our customers avoid unnecessary contact during Covid-19 and beyond.
Step 1
Use our menu at the top of the page to choose your items and pay through our online shop.
Step 2
You'll then receive a confirmation email with details on what happens next.
Step 3
Once your order is ready, you'll receive another email to let you know you can pick it up. When you arrive in our car park please call the shop on 01452 341510 and unlock your boot and one of our team will bring your order to you.
Please allow at least 24 hours for us to process your order. For next day collection please order before 4pm.
If you have any questions don't hesitate to get in touch by dropping us an email to info@overfarm.co.uk.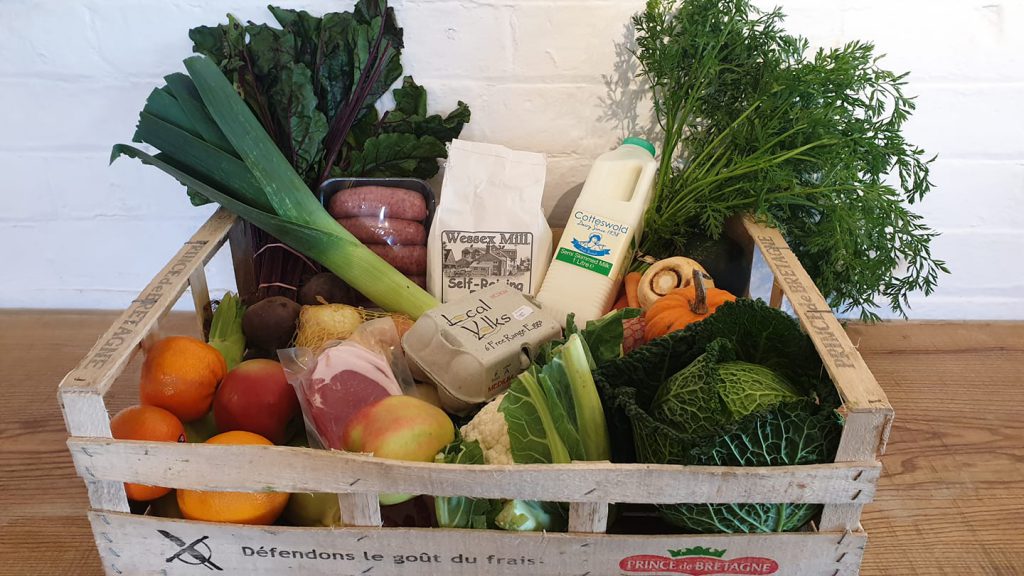 Best place for local produce, fruit, veg , meat, deli all super quality. Very highly recommended. Also fantastic approach to pandemic restrictions.
Used click and collect today, fabulous idea to keep the shop running. Well organised and a lovely warm welcome from the staff. ​